The platform to help others
Whether you are a content creator who'd like to give back to your followers, or you're an average Joe who'd just like to help someone out. Story provides anyone, anywhere, with the platform to help others.
Simply share one's Story in 60 seconds or less.
* Available on iPhone and all Android devices
Upload Stories
Simply upload one's Story in 60 seconds or less.
Browse Stories
The basic feature of the app is available.
Like Stories
The basic feature of the app is available.
Comment Stories
The basic feature of the app is available.
Share Stories
The basic feature of the app is available.
Earn $STORY
$STORY Tokens are earned by engaging the app.
Donate $STORY
Story users fund stories by donating $STORY Tokens.
Buy $STORY
Coming Soon! Buy $Story Tokens directly on the app.
Withdraw Tips
Coming Soon! Storytellers can earn tips for sharing stories.
Coming Soon!
Buy $STORY Tokens
with Credit Card
Soon you will be able to buy $STORY Token in Application using your Credit Card...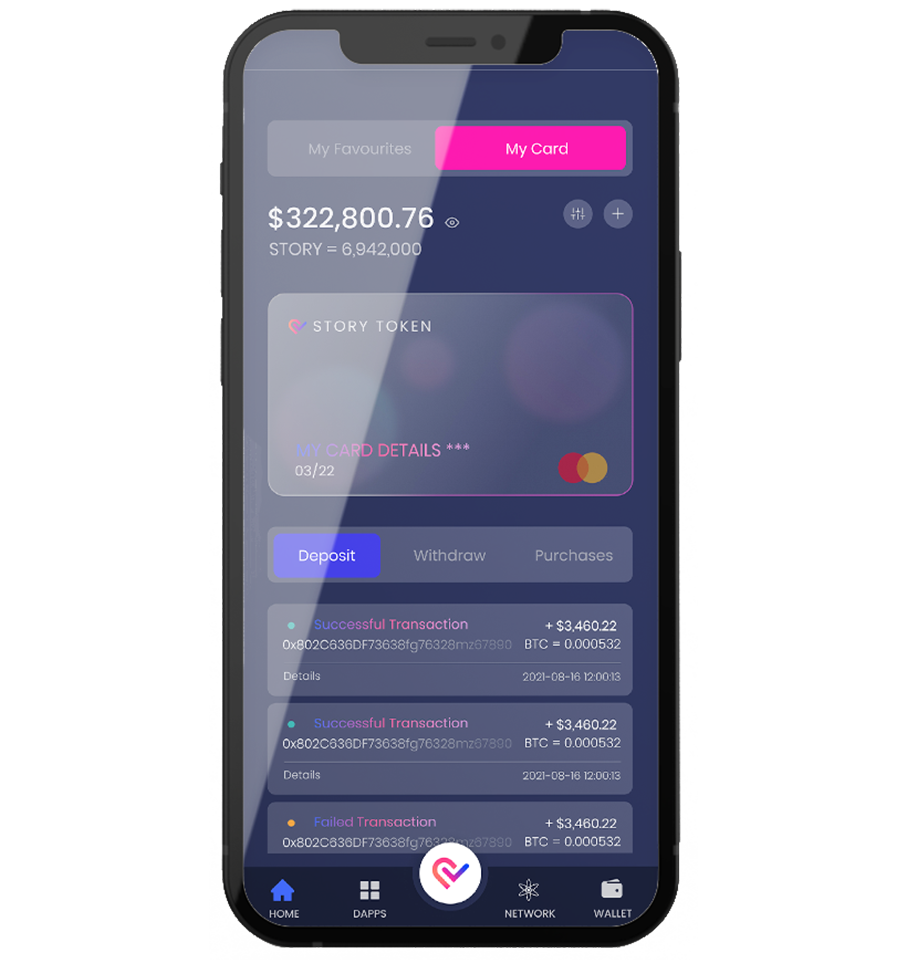 Ad Revenue is channeled towards
Engagement rewards

,

charity

and other costs

$STORY is a crypto currency utility token. It is bought by advertisers and donors to fund stories. These tokens are distributed to the app users. Simply by using the app, users receive tokens to donate to the stories they support. We know what advertisers get out of this, but what about donors? Recognition by ranking system.
Users fund stories for free

Highly accessible for anyone to get help
Coming Soon!
Donate More,
pay less taxes
Make a donation and get an automatic tax receipt. Making your crypto donations through Story App gives you the most reliable way to reduce your capital gains taxes while supporting a cause of your choice.
Tell Stories freely! Story app is
free to use

!
60 seconds Stories
A storyteller can be anyone. An influencer, a regular Joe, a charity organization, etc.
Engage, Earn & Donate
Simply watch stories, like, comment or upload a story yourself and receive real money to freely donate.
Peer-to-peer Funding
Directly fund a story with as many tokens as you want.
17%
Story Funding
Unlocked
17%
Marketing Budget
Unlocked
Roadmap
The team continues to
improve

the project
2021
Team restructure
App beta release
WhiteBIT listing
WhiteBIT staking
GoldFarm partnership
LAToken listing
LAToken staking
CoinMarketCap listing
CoinGecko listing
LAToken trading competition
Website redesign
Shilling competition
Aureus Token partnership
Next Earth partnership
Blockster partnership
Big Christmas Giveaway
App back-end development begins
Web version developement begins
Android app development begins
2022
iOS app developpement begins
Searching for investors begins
Spherium partnership
Web version alpha tests begins
Andoid app alpha tests begins
Website back-end developpement
Our brand is trademarked
Google Play release for beta tests
Web version release for beta tests
Staking $Story tests in the app
New blog release on the website
Web version launch
Chaninlink partnership
Raffle
Staking in the app
Purchase via fiat
App launch on Google Play
Brand Awareness campaigns
Purchase via USDT, BNB
2023
Collecting stories
App launch on App Store
App Store release for beta tests
iOS app alpha tests begins
Tax receipts for donations
New partnerships
Introduction to verified profiles
On boarding influencers
New exchange listing
Introduction to NFTs
DMs
Etherium Bridge (tentative)
2024
Marketing
New exchange listing
New partnerships
New features
Coming Soon!
Story NFTs
Art from the Heart
Story belongs to the exciting world of NFTS and you too can partake in some of the most emotional and sentimental valued NFTS. Art from the Heart.
Meet the Team
Skills

,

work ethic

&

vision

is what we breath

If you have questions, do not hesitate, our team is available 24/7 on our Telegram group.

Join us on Telegram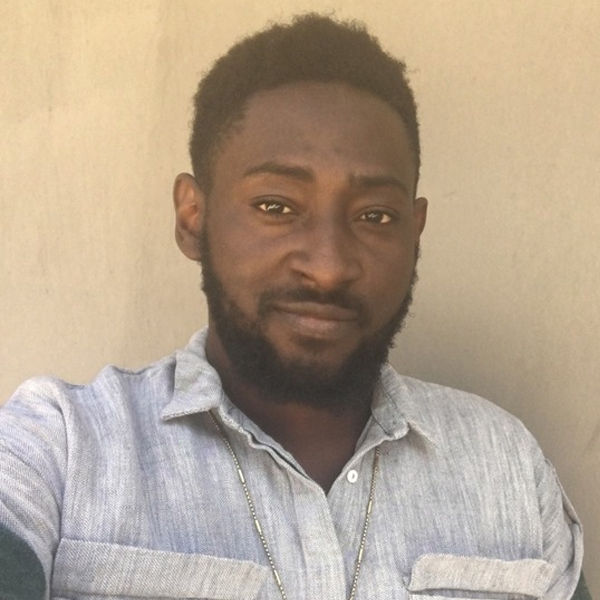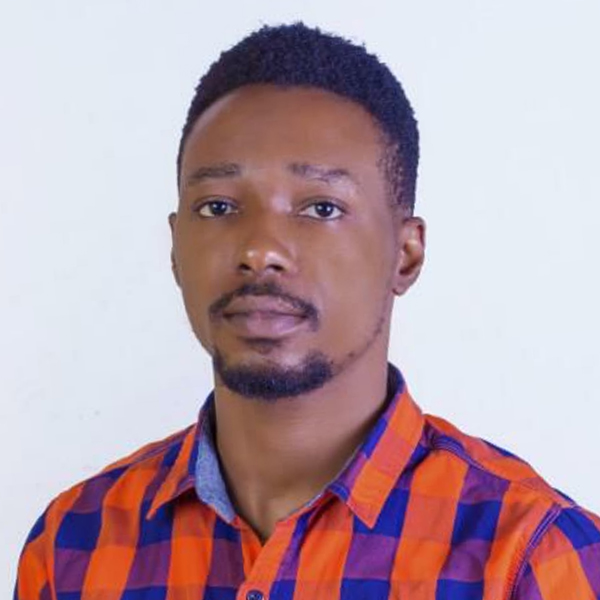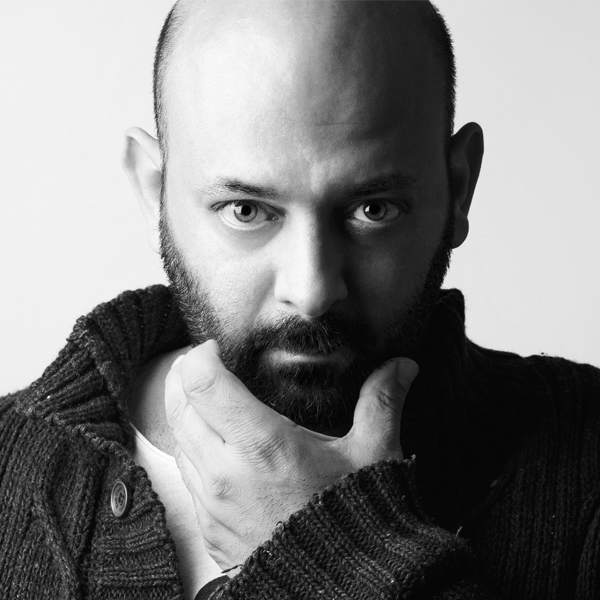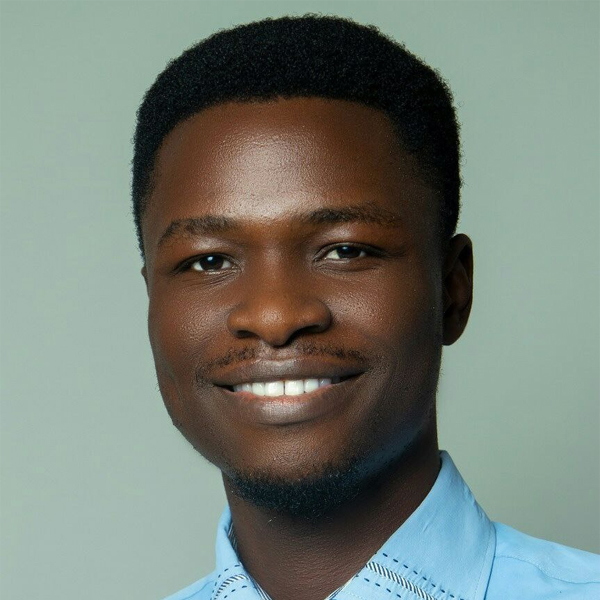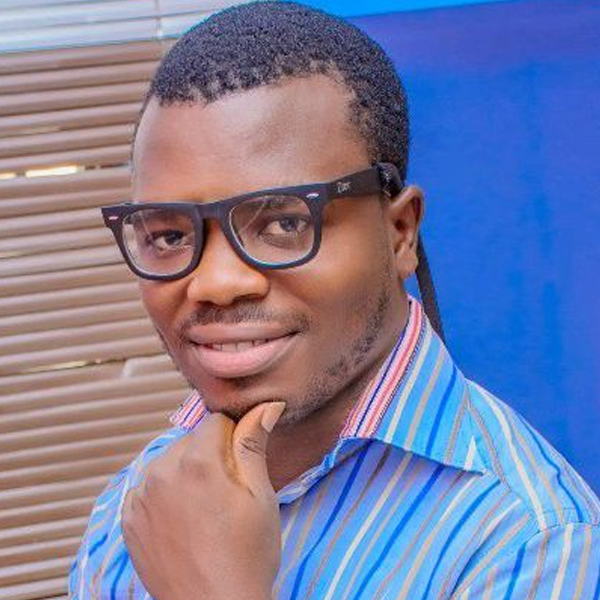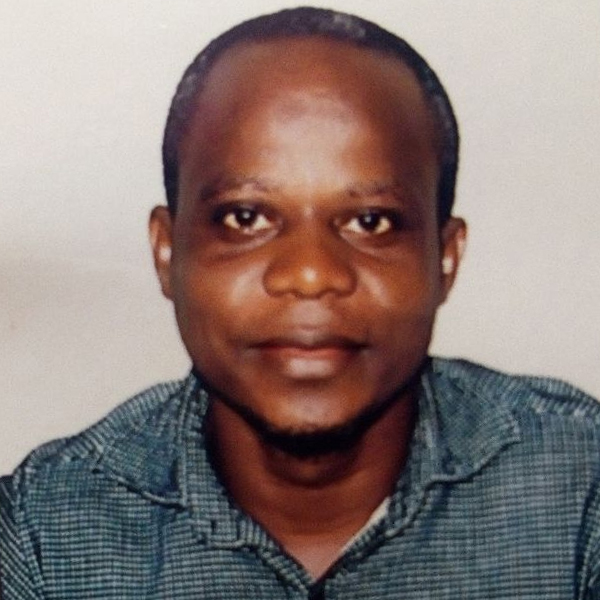 Frequently Asked Questions
Have Questions?
If your question was not addressed in this FAQ, please send your questions to us using our contact form below.
YES IT IS! You can download it from Playstore and Appstore! Search Story token.
The beta version has got all functions needed to start collecting stories on the app. It is a fantastic looking app and it will serve as the base for future features to be added.
We've already started working on the new features. Follow us for updates!
Yes! As soon as the "tipping" feature is added, storytellers will be receiving tips from the people funding the stories.
Once the crypto wallets are integrated in the Story App, users will be able to convert Story to whatever they like.
Not sure if 'better' is the word..But, we are unique..Many similar platforms to ours require a relentless campaign set up if funds must reach the recipient.. Anyone of any age demography of any location in the world can upload a 60seconds video and get funded.
Contact Us
Send us your comment, question or suggestion, or make a request. We'll be in touch with you as soon as we can.
Become a storyteller
As a storyteller you are helping people directly, by giving a platform to the unheard. Story users are able to reward you for your actions in the form of tips, which you can cash out at any time or you can use to fund more of your followers.